The Simplest Way to Get Rid of Large Pores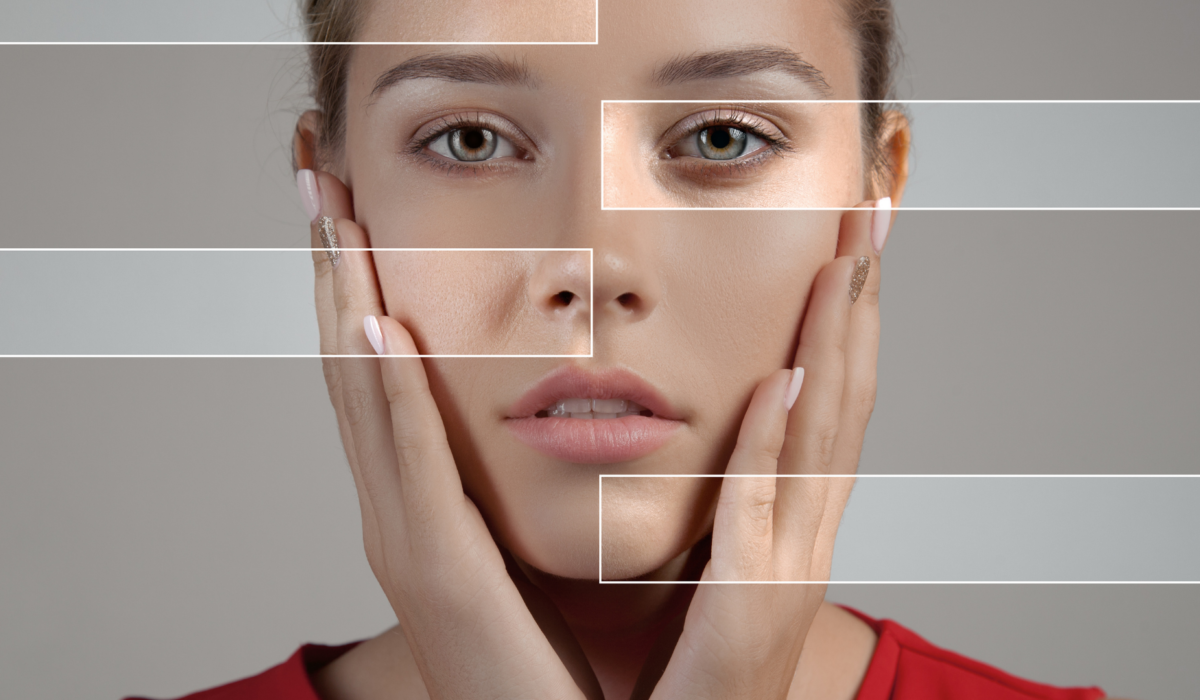 The Simplest Way to Get Rid of Large Pores
No matter how well you take care of your skin, it can sometimes look very oily and have small pits. This image is often seen in the forehead, nose and cheek area, that is, where we call the T zone. People with large pores are usually those with combination skin. Dealing with large pores is actually quite easy to smooth them out. There is only one skin care routine that needs attention. Let's look at this together.
What Causes Large Pores?
Actually, there could be many reasons for this. The biggest reason for having large pores is genetic predisposition. So your skin is naturally prone to producing sebum. Other reasons for having large pores can be listed as follows;
Smoking and drinking alcohol
Excessive sun exposure
Sleeping without removing makeup
Lack of face washing habit
Gaining excess weight
Not drinking enough water
What Should We Do to Eliminate Large Pores?
We will tell you the way to get rid of large pores in a snap, in very simple steps. However, it is very important that you do these steps regularly before going to bed every night.
Gently cleanse your skin with a facial cleansing gel suitable for your skin type.
The most important point here is that it does not act harshly on your skin. Love your skin, accelerate the blood circulation on your face with soft touches and circular movements. Then clean it with lukewarm water. Dry your skin with a soft towel.
The ph value of our skin and the ph value of water are different. After cleaning your face, you need to balance the ph value of your skin. At this point, the tonic undertakes a rescuing task. Apply the tonic by padding your face with a cotton ball. Applying toner directly to the skin may cause irritation, be careful to use cotton.
The moisturizer we would recommend here would be Cosmate Macadamia Oil. Macadamia Oil contains Omega 3, 6 and 7 vitamins. With this feature, it helps to equalize by reducing the excess sebum produced in the skin. If you have very oily skin, it will be more beneficial to use Macadamia Oil 3-4 times a week.
Supplement with Hyaluronic Acid.